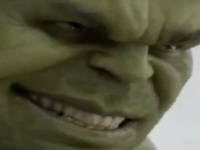 News has surfaced that Mark Ruffalo, who played the raged fueled Hulk and soft spoken genius Bruce Banner combo, has signed a six movie contract with Marvel. This doesn't really come as a surprise given the response to his performance in the Avengers. After the response to the previous two Hulk outings we had all but given up hope on seeing solo Hulk adventures again. The Hulks performance in Avengers was the only time I can remember a cinema audience start applauding half way through a movie when a character did something.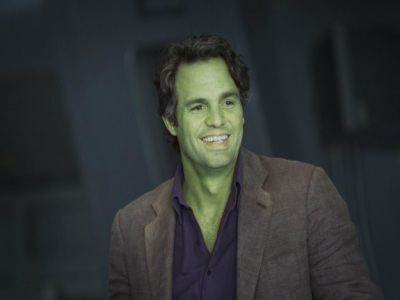 With a Benicio Del Toro and David Eick Hulk stand alone TV series planned, Marvel Studios President of Production Kevin Feige has hinted that a Hulk stand alone movie could be arriving in 2015.
Don't start getting green with excitement just yet because this is just speculation and hearsay at this point, a six movie contract could just be the next Avengers movie and cameos in the sequels to the Iron Man, Captain America and Thor Movies.