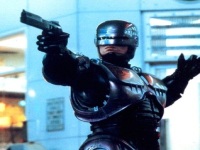 Gary Oldman is set to play the role of Dr. Norton, the man who takes Alex Murphy's bullet ridden body and turns him into part man, part machine all cop policing the mean streets of Detroit. Not much is know about the role, and it wasn't really explored too much in the original films.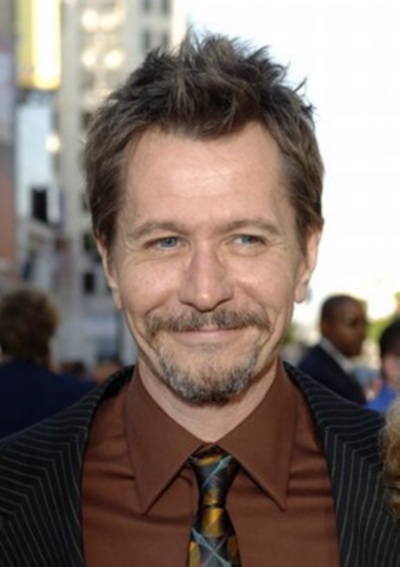 The role of Murphy/Robocop will be played by Joel Kinnaman, who you might recognise as Detective Holder from AMC's the Killing.
Writer and Director Joel Vanderbilt and José Padilha are telling us Robocop will be in theatre's next summer, will it be the big block buster it deserves to be? It's very likely since all the big movie that have dropped this year, Avengers, Batman etc will be very unlikely to have sequels out in 12 months, leaving little competition.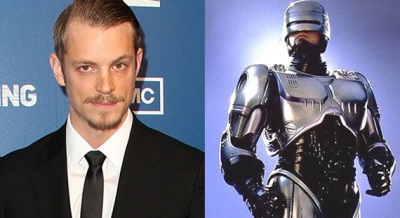 Also let's cross our fingers for a Peter Weller cameo.