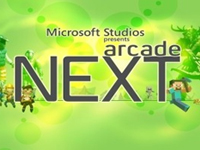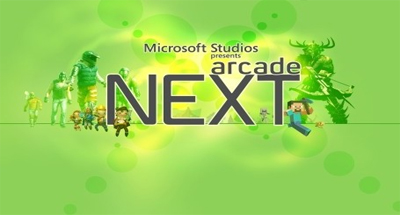 From April 18th, the Xbox Live Marketplace is going to get a little busier with 'Arcade Next', a Microsoft Studios project. Beginning that Wednesday, MS Studios will be releasing a brand new Arcade game into the marketplace every week right up to May 9th. Big deal right? New games go up all the time! Well folks have some patience, because we've seen the titles and you're going to want to get your hands on all of them!
April 18th –  Trials Revolution
1200 Microsoft Points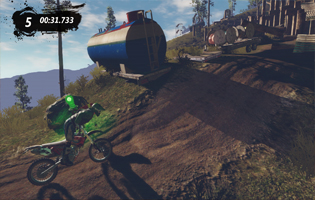 Grab your bike and get ready to take on some more insane obstacles as you race against the clock to complete all new courses. Trials Revolution, developed by Ubisoft/RedLynx is the follow up to the smash hit and award winning Trials HD.
Race across new obstacle ridden tracks, challenge friends, set records and hell build your own impossible courses or compare your work to other players by downloading and playing with their creations.
April 25th – Bloodforge
1200 Microsoft Points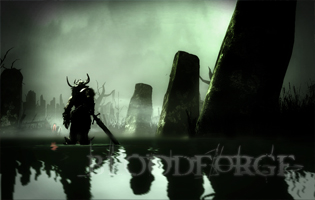 "With a brutal combat system, stunning art style, and a deeply compelling story, "Bloodforge" empowers you to slaughter hordes of demonic soldiers, deformed worshippers, and the gods themselves, using ferocious Rage Kills, devastating Rune attacks, and furious Weapon Combos."
Take on the role of Crom, a hero in a dark and twisted world (of Celtic inspiration may we add!), you and only you can put an end to the darkness and seek revenge against those who have twisted your fate. Developers Climax have promised an action packed gallons of blood spilling game that still features a story that will create a world and story that compels you to play even more. 
May 2nd – Fable Heroes
800 Microsoft Points 
The Fable series has grown a lot since we first got our mits on it way back in 2004 and has sold millions of copies worldwide. Now the game is about to get a makeover of sorts and a new dimension of play is being added to Fable Heroes but don't worry it is still under the watch of developers of Lionhead Studios so nothing too serious could go wrong, right?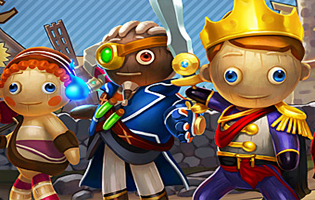 Heroes is a hack and slash game that features a competitive edge when taken online you and three friends can compete for gold which helps players level up their character.It will feature co-op and time trial modes as well as a leaderboard to track scores and progress. The most interesting thing about the game so far is that all gold collected can be imported into future release this year Fable: The Journey and will unlock special items.
Don't forget folks this release brings us one step closer to Mr. Peter Molyneux' retirement from the Fable series and Lionhead Studios!
May 9th – Minecraft Xbox 360 Edition
1600 Microsoft Points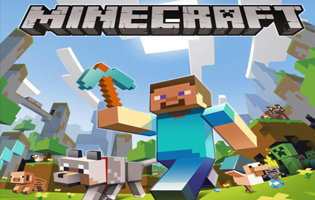 It's finally here folks! Just when you thought Minecraft couldn't get any bigger it expands into the console realm and is finally porting over to Xbox 360.
This version of the game will feature a new crafting interface as well as a tutorial mode to help new players adjust to the world of Minecraft and there is even more! For the first time ever in Minecraft there will be a split-screen multiplayer option as well as multiplayer over Xbox LIVE. Goodbye life, hello blocks!
On top of all this from April all NEW Arcade games will feature 400 Gamerscore points with an average of about 30 Achievements to unlock per game.
Editor-in-Chief, part-time super villain and hoarder of cats. If you can't find me writing, I'm probably in the kitchen!