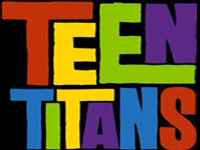 We stumbled across this video while trawling through the random sites eventually finding this gem on someone's tumblr!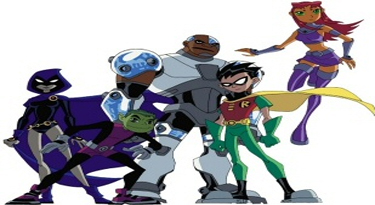 For those of you who don't know what we're talking about or what the point of the video is, here's a quick explanation:
"The Teen Titans are Robin, Starfire, Raven, Cyborg and Beast Boy and together they protect their city and the world from manic villains, invading alien forces and demonic beings as well as dealing with the complexities of growing up, teenage hormones, housemates and relationships. With five seasons in total, Teen Titans ended in 2006 but still continues to reach new audiences. Based on the original characters from the 1980′s series of 'The New Teen Titans', the heroes live and breathe the super hero world."
If you'd like to know more about the the TV series or you just want to relive some of your favourite memories of the show, you can find it all here
, in one of the first pieces ever published on the Arcade!
Editor-in-Chief, part-time super villain and hoarder of cats. If you can't find me writing, I'm probably in the kitchen!