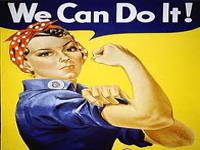 Celebrating the Women of Geekdom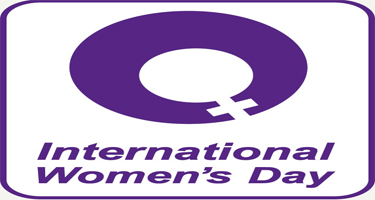 Today is International Women's Day and with that in mind we've decided to look at some of the amazing women in the world of geeks from comics to gaming, movies to music, we'll be looking at the work of some of the most creative people in the industry. Women are often overlooked as members of our community and while we're not always aware of who the production team are behind our games, movies, music and such more often than not we assume it's a man's world. How bloody wrong are we! Women have been shaping the world of geeks for years and forget about the buxom blond with the curves, we're not talking about the beautiful idols, we're talking about women who are helping to build the games, comics and everything we hold dear, every day!
Here are just a select few that we feel should be honoured for their contribution:
Amy Hennig
Video Game Director/Writer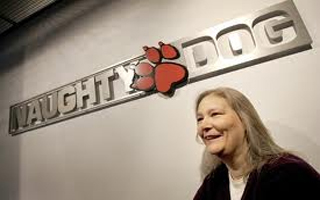 Described as one of the most influential women in the Video Game Industry, Amy Hennig is the mind behind the Unchartered video game series. She has worked on the Legacy of Kain and Jak and Daxter games but first made her debut on the scene in when she became the lead designer on the Super Nintendo release 'Michael Jordan: Chaos in the Windy City' (the game has been ranked as one of the worst ever made). Despite the cool reception her first major project received, Hennig went on and continues on a path of success.
She has spoken out against developers spending more time on graphics and focusing less on story and believes scripts hold more weight than the visuals.
(We agree!) 
Trudi Canavan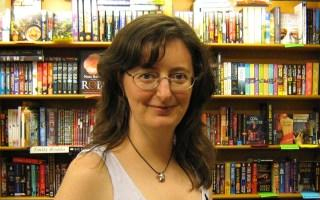 Author
 
One of the greatest writers working in the Fantasy genre of our time. Trudi Canavan, an Australian writer, shot to fame with the success of her trilogies 'The Black Magician' and 'The Age of Five'. Offering advice for fledgling authors, 'the best way to improve your writing is to write. A lot.'. Currently Canavan is awaiting the release of the final chapter of her 'The Traitor Spy' which is set in the same world of her 'Black Magician' series but focuses on Lorkin, the son of Sonea, protagonist from the original series.
The last book 'The Traitor Queen' is due for release this year.
Amber Benson
Actress/Writer 
Ok, everyone has to recognise Amber, probably better known as Tara from the cult TV series, 'Buffy the Vampire Slayer', Amber has been actor since her early childhood and after her success on Buffy as well as the Indie film scene, she has also taking to writing. Benson has not only worked on the Buffy comics writing spin-offs for her and Alyson Hannigans characters, 'Tara' and 'Willow', she has collaborated with artists and other writers on other projects.
Here's our favourite scene with Tara:
Amanda Tapping
Actress/Producer/Director 
Amanda seems to do it all, from StarGate SG-1 to Sanctuary, she works both in front of and behind the camera!
Dorothy Gambrell
Comic Book Writer/Artist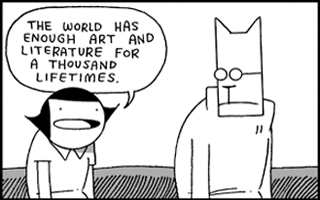 The creative mind behind 'Cat and Girl, 'The Ralph Bunche' and 'The New Adventures of Death', Dorothy Gambrell has introduced us to some of the surliest, disgruntled and hilarious characters on the Internet. Back in the early days of the Arcade we actually were lucky enough to chat with Dorothy about her work and where the idea for 'Cat and Girl' came from:
"An allegorical student film featuring two female leads named – once the credits rolled we see – yes, they were actually named "Cat" and "Girl," and they carried a mirror down a city street to symbolize something or other. I figured I could come up with more exciting and less allegorical adventures for characters named "Cat" and "Girl.""
You can see the rest of our interview with Dorothy here! 
Lisa Hannigan
Singer/Songwriter 
Her career began with working alongside Damien Rice but since then she has struck out on her and released two acclaimed albums Sea Sew (2008) and Passenger (2011). Okay okay…not technically the most geekiest person on our list but we can't help but admire Lisa's determination, hard work and talent plus her music videos are so bloody adorable!
Her debut album Sea Sew won the four categories she was nominated for in the Hot Press  Readers' Poll including Best Debut Album, Best Irish Album and also scooped Best Female Act and Best Irish Track.
Editor-in-Chief, part-time super villain and hoarder of cats. If you can't find me writing, I'm probably in the kitchen!