Just under two weeks ago we opened up our Readers Choice Awards to you our readers and we have been completely blown away by the response. In that short time 6,625 of you have cast your votes, you've had your say and now we can proudly bring you the results of this years awards!
Some categories were won by complete landslides while others were won by just a single vote difference.
To the winners and the amazing nominees, we would like to congratulate you all and we wish you every success for 2012!
Games!
Best Game: The Elder Scrolls V – Skyrim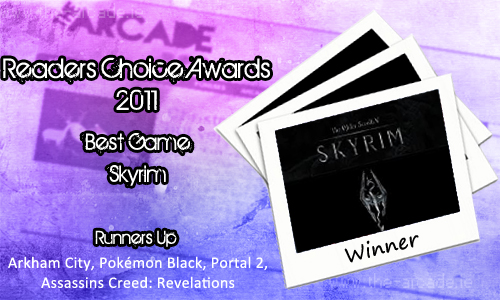 Movies, TV and Anime!
Best Performer: Neil Patrick Harris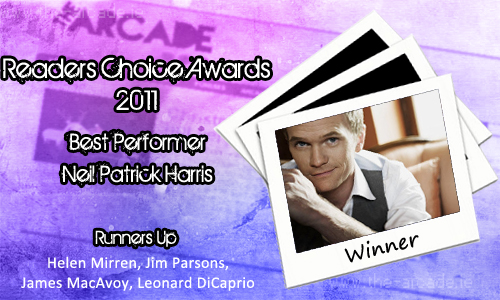 Music!

Best Single: Set Fire to the Rain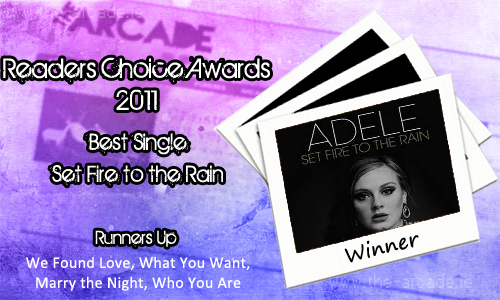 Best Album: Darren Giles – Reasons to be Quiet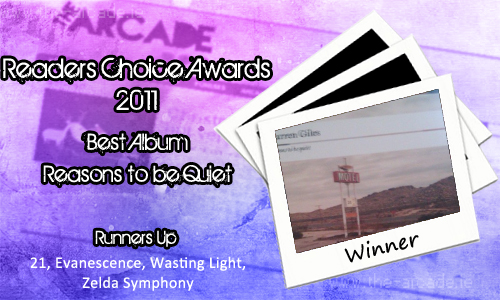 Best Unsigned Act: Jet Set Radio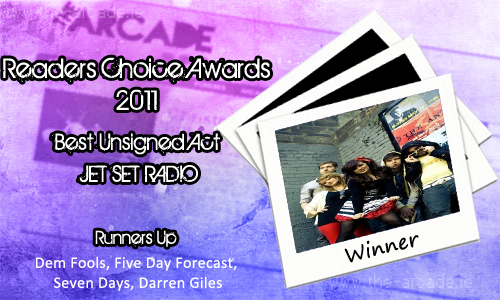 Comics, books and art!
Best Publication: Arthur Quinn and the World Serpent / Alan Early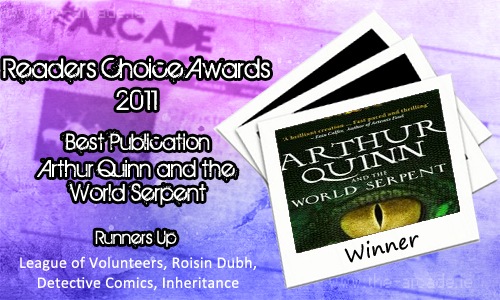 Best Irish Writer: Robert Curley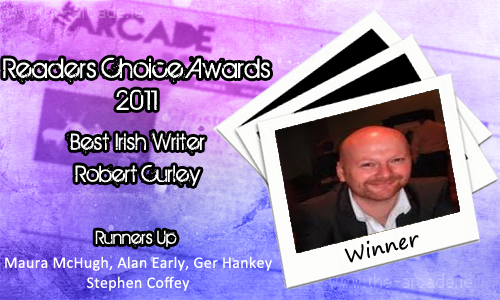 General Geek Stuff
Best Cosplayer: Fiona O'Reilly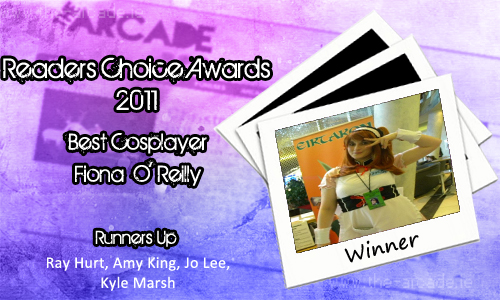 Best Geek Retailer: Forbidden Planet Dublin